Popular Clinics
Checkout our most popular riding clinics and experiences!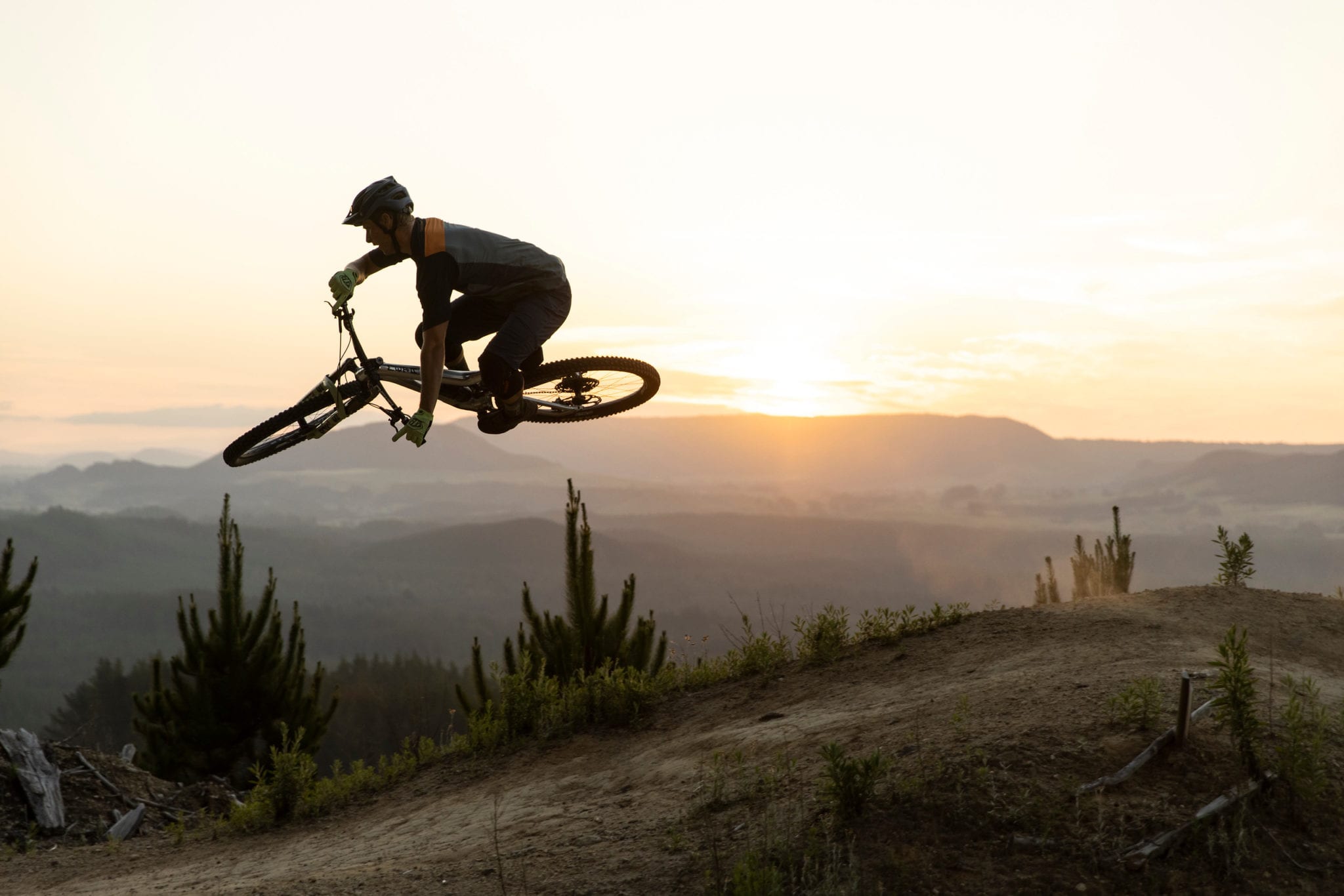 School Holiday MTB Clinics
School Holiday Clinics have been specially created and designed for the development of youth riders who desire the passion of Mountain Biking.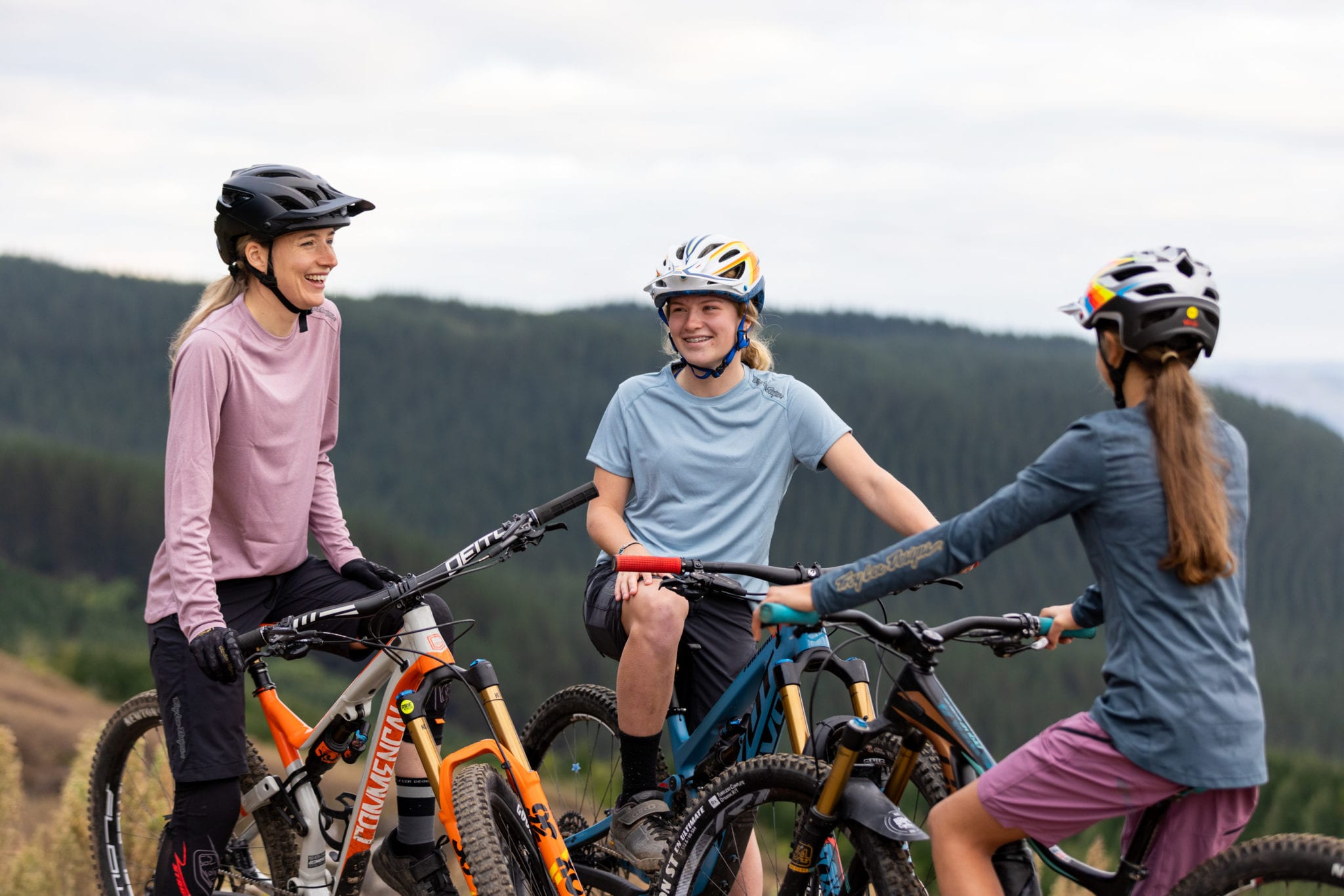 Group Coaching
Gather your local colleagues or the usual riding crew together to develop, share and benefit your riding confidence or capabilities as a group.
Athlete Experience
Customized plans available.
Want to spend a week in Rotorua improving your riding? Here it is! Spend 5 days with us and make your coaching into a Rotorua MTB experience! Riding in the local Whakawerawera Forest everyday, you will have access to some of the best mountain bike trails in the WORLD!  Tailored to suit your requirements!
About Tuned Rotorua
Who and What are we?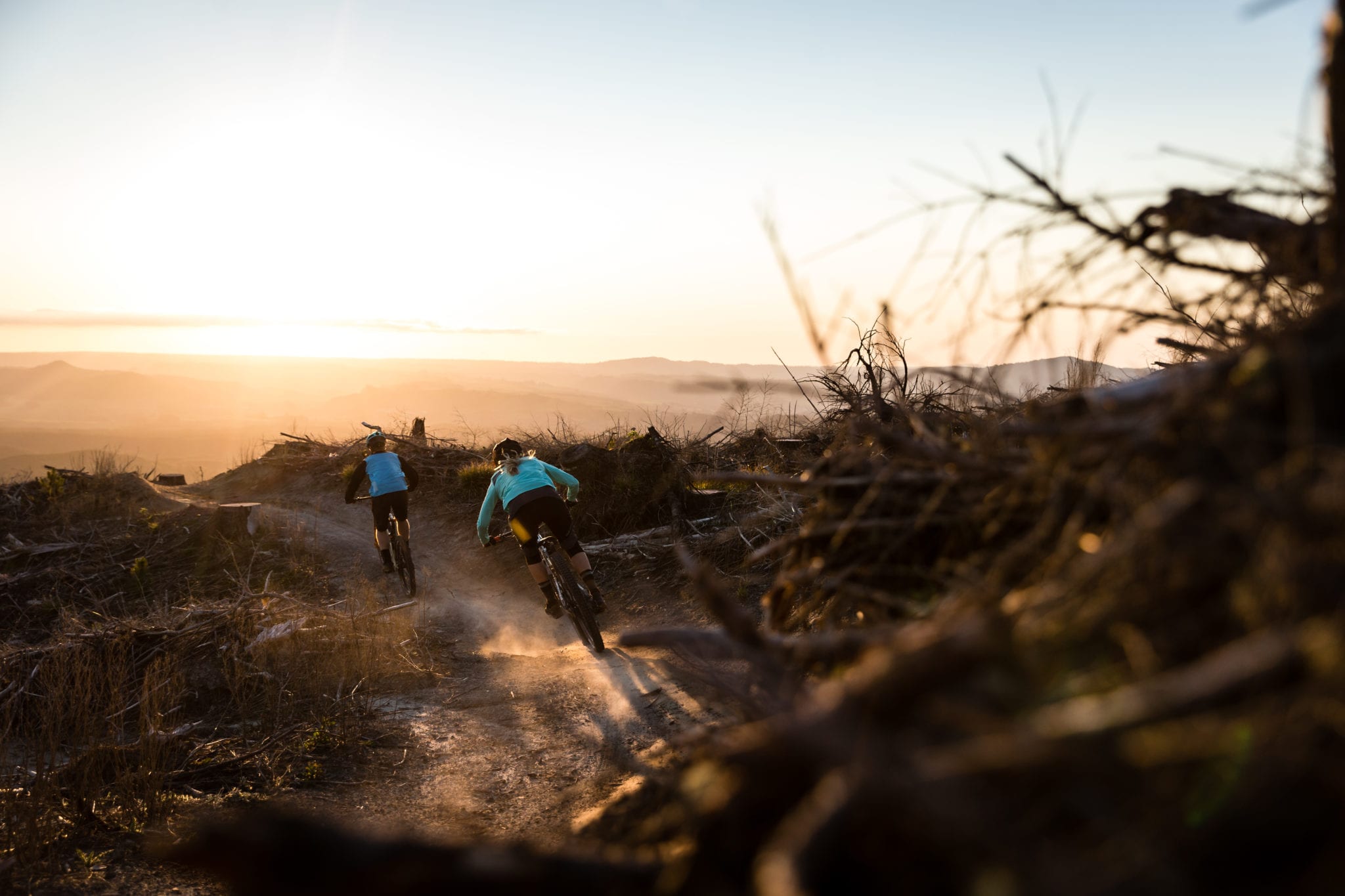 We love mountain biking in Rotorua!
Tuned Rotorua was formed from true passion towards the sport of Mountain Biking. Putting all of our ideas to paper, brainstorming how and what we could provide from our knowledge through effective skills clinics. For Tuned Rotorua to provide the opportunity for the development of all riders who desire is a satisfaction. Tuned Rotorua highly believe in following your passion and taking opportunities to make your experiences that much better, the small things that make the bigger differences!
@tunedrotorua
Follow us on Instagram