Why waste hours of looking at a map wondering what is good and how to get there, let us show you our back yard and take you straight to the trails that are looking for you! Pedal assisted, Shuttle assisted options. Tailored to suit your guided experience requirements. Suitable for individual riders, or groups up to 8 riders.
What you need to know:
Based in Rotorua, preffered location with negotiation
Available all year round, weekends inclusive.
Rider must bring their own bikes, safety apparel and adequate clothing for the conditions. Snacks and Hydration are recommended.
Riders must cover costs for uplift access if they desire to use uplift services.
Pricing is based on customised guided experience.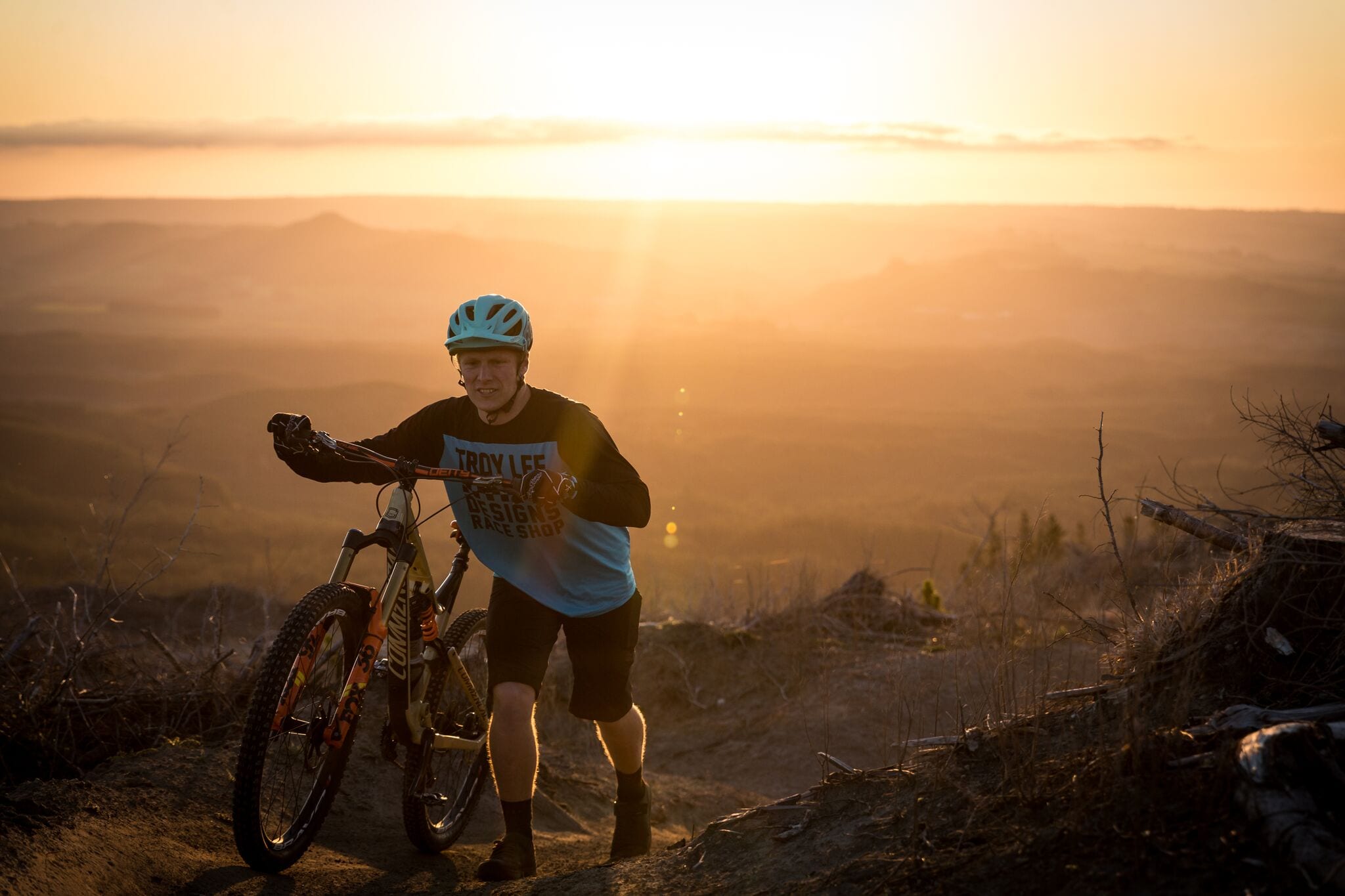 Mountain Biking has been Louis's passion ever since his trainer wheels days and to this date, he has not once looked back. Growing up in Rotorua riding mountain bikes has given Louis life experiences he will never forget, travelling the world, competing on the world circuit and along the way meeting a lot of awesome people. Being able to share the knowledge, skills and techniques he has learnt over the years, coaching riders who desire the same passion and interest, give him an extensive amount of satisfaction with visual improvement and development of their riding abilities. Louis has the ability to determine the best approach to progressing your riding to the next level in one of the greatest mountain biking environments in the world and know how to encourage, build confidence and support clients in a non-pressured environment whatever your skill level or ability may be.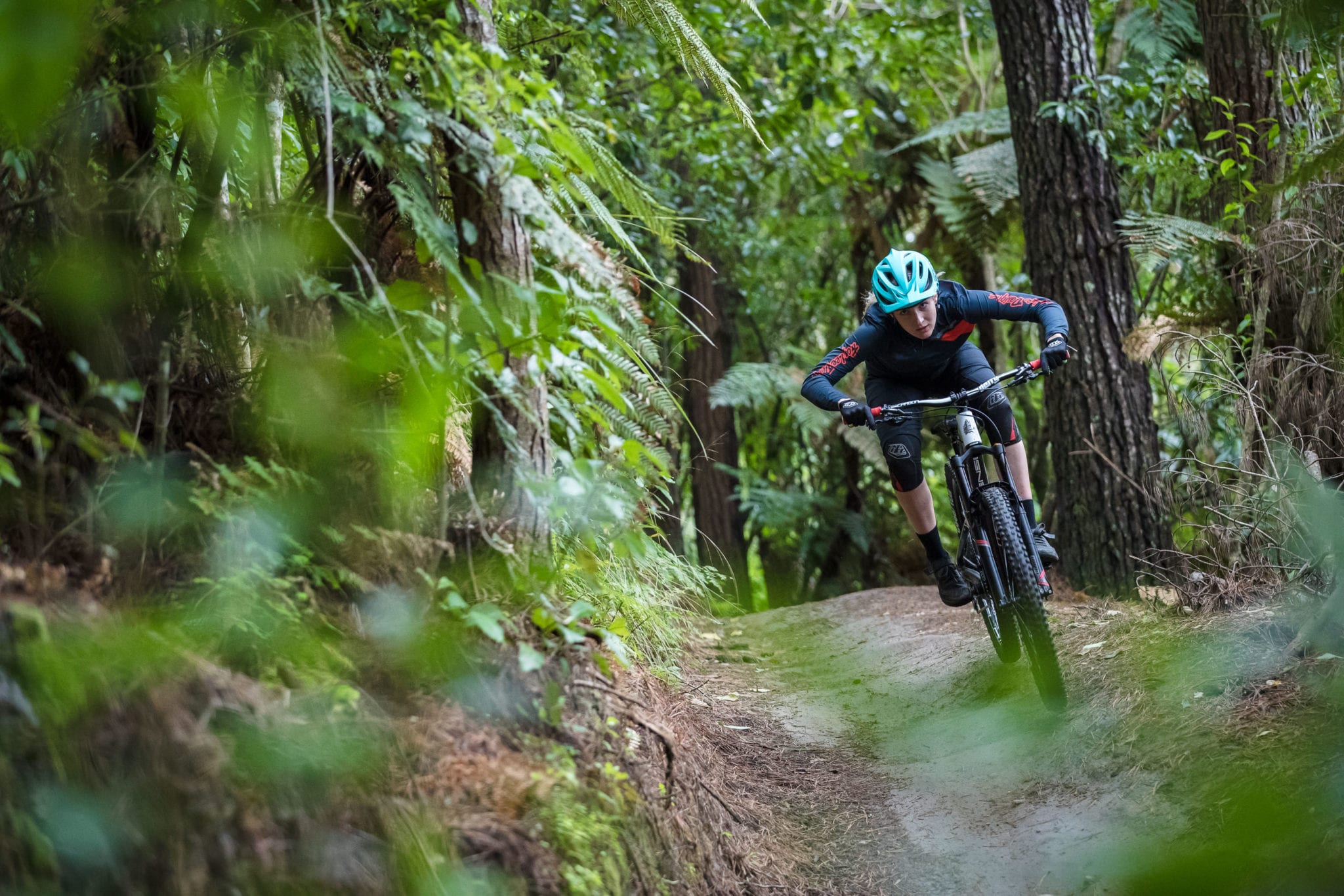 Ashley was introduced to the sport of Mountain Biking through her Motocross racing background. Growing up around two wheeled bikes and dirt tracks, Ashley has adapted her Motocross riding skills and techniques into riding mountain bikes. This has seen her successfully compete at a national and international level from her MTB experience's and knowledge of progression. She has a very creative and positive mindset to providing opportunities and has a great passion towards women getting involved in mountain biking, through Ashley's experiences of learning to ride a mountain bike, she has the ability to identify beneficial changes and amendments to enjoy your ride much more!