Tuned Rotorua was formed from true passion towards the sport of Mountain Biking. Putting all of our ideas to paper, brainstorming how and what we could provide from our knowledge through effective skills clinics. For Tuned Rotorua to provide the opportunity for the development of all riders who desire is a satisfaction. Tuned Rotorua highly believe in following your passion and taking opportunities to make your experiences that much better, the small things that make the bigger differences!
Tuned Rotorua define coaching as the personal benefits we can offer that positively impact an individual or groups experience whilst out riding their mountain bikes. Tuned Rotorua focus on our client's needs and how we will support them to address, achieve and accomplish those needs. With this explanation, we have broken coaching down into four simple words that are easy to remember. Content, Commitment, Continuation and Completion. By following the 4 C's of Tuned Rotorua Coaching, anything is possible!
4 C's of Tuned Rotorua Coaching
Our Values
Content
Identify issues or improvement and what needs to change
Continuation
Repetition builds good habits
Commitment
Believe to Achieve, Positive thinking and progressive steps to build up
Completion
Achievement of the issue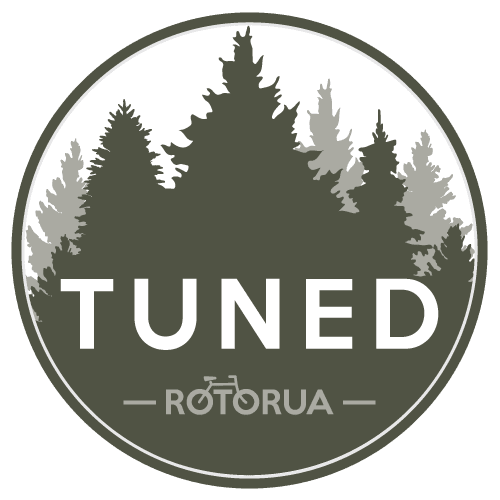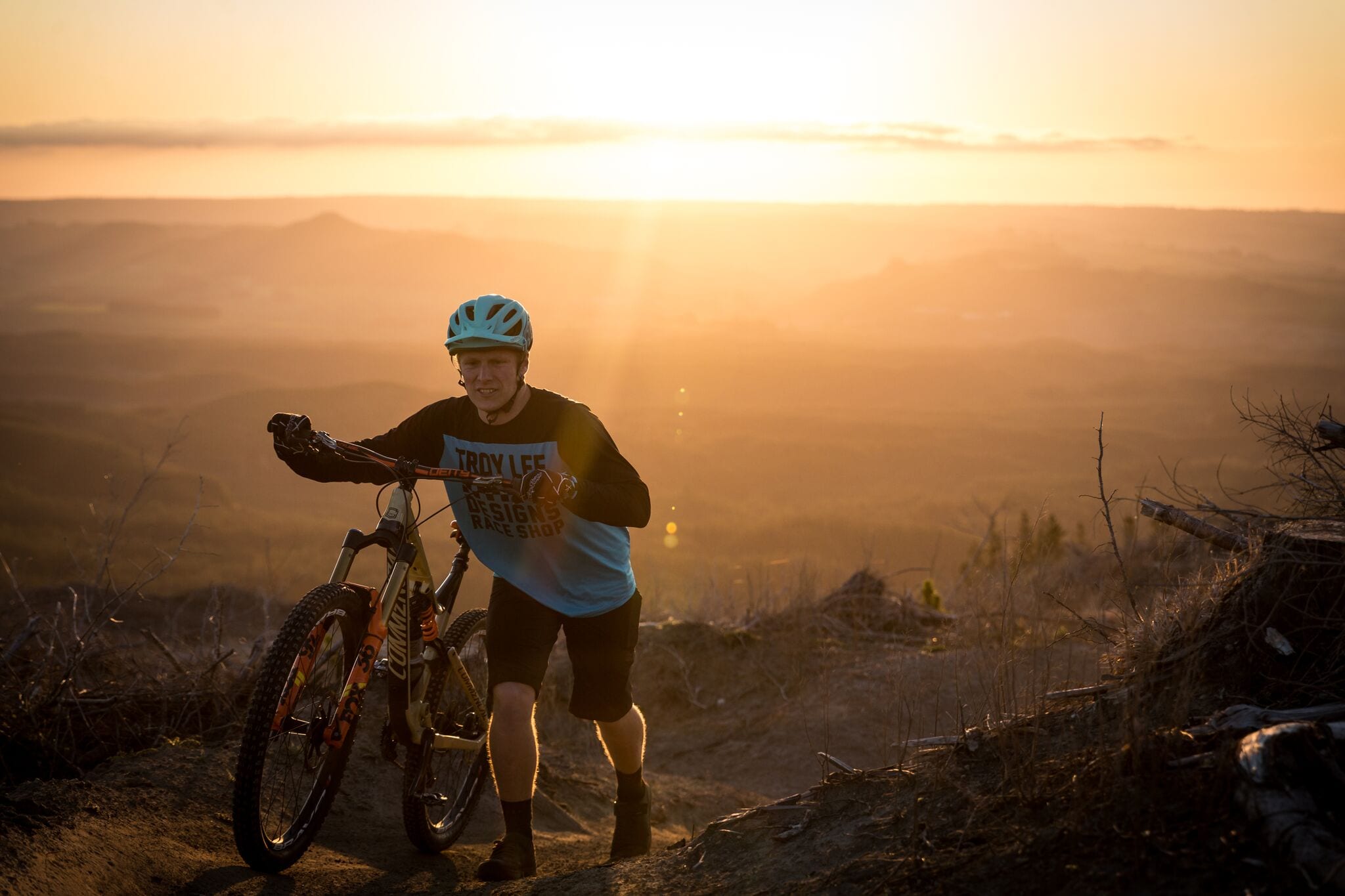 Louis Hamilton 
Coach / Guide 
Mountain Biking has been Louis's passion ever since his trainer wheels days and to this date, he has not once looked back. Growing up in Rotorua riding mountain bikes has given Louis life experiences he will never forget, travelling the world, competing on the world circuit and along the way meeting a lot of awesome people. Being able to share the knowledge, skills and techniques he has learnt over the years, coaching riders who desire the same passion and interest, give him an extensive amount of satisfaction with visual improvement and development of their riding abilities. Louis has the ability to determine the best approach to progressing your riding to the next level in one of the greatest mountain biking environments in the world and know how to encourage, build confidence and support clients in a non-pressured environment whatever your skill level or ability may be.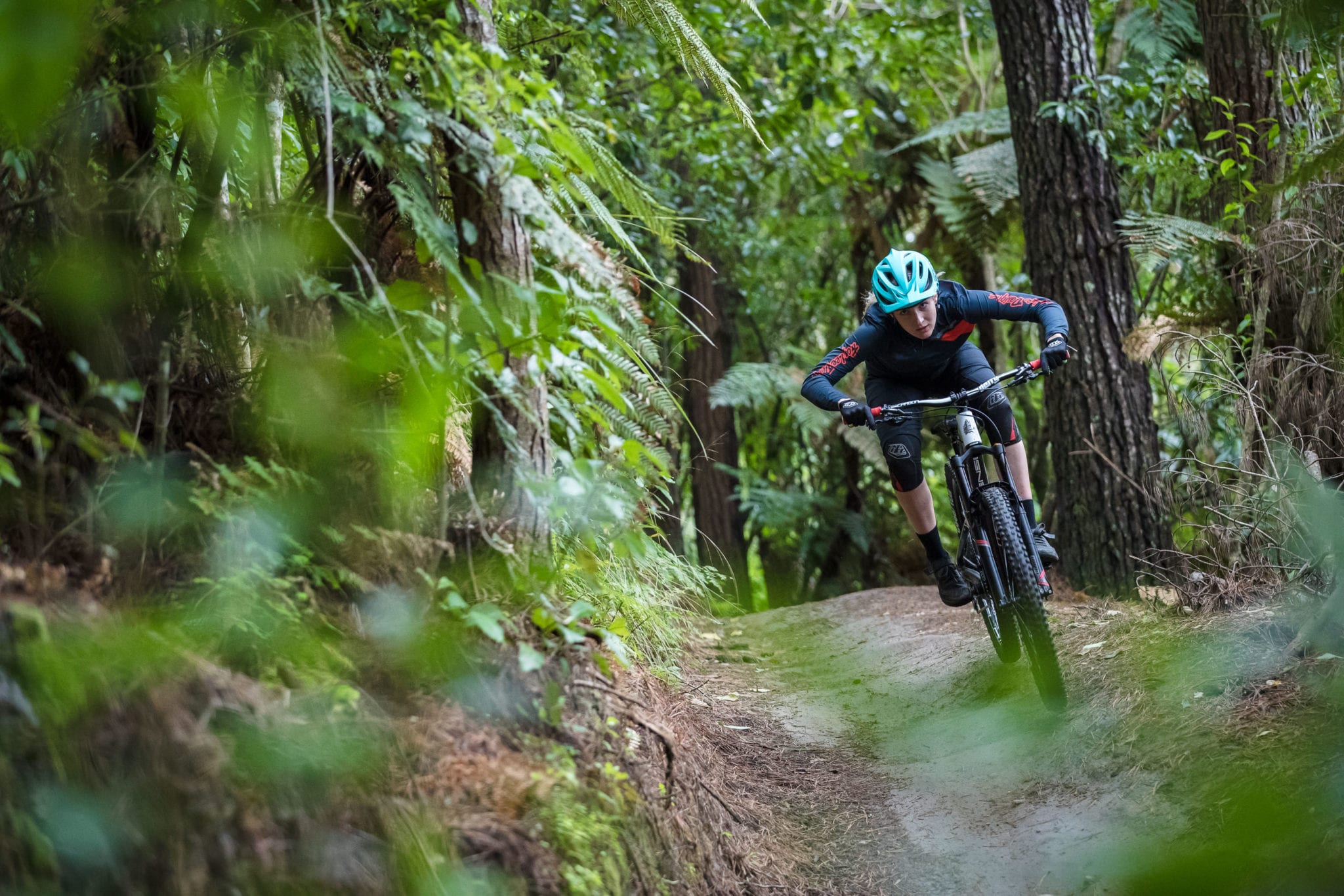 Ashley Bond
Coach / Guide
Ashley was introduced to the sport of Mountain Biking through her Motocross racing background. Growing up around two wheeled bikes and dirt tracks, Ashley has adapted her Motocross riding skills and techniques into riding mountain bikes. This has seen her successfully compete at a national and international level from her MTB experience's and knowledge of progression. She has a very creative and positive mindset to providing opportunities and has a great passion towards women getting involved in mountain biking, through Ashley's experiences of learning to ride a mountain bike, she has the ability to identify beneficial changes and amendments to enjoy your ride much more!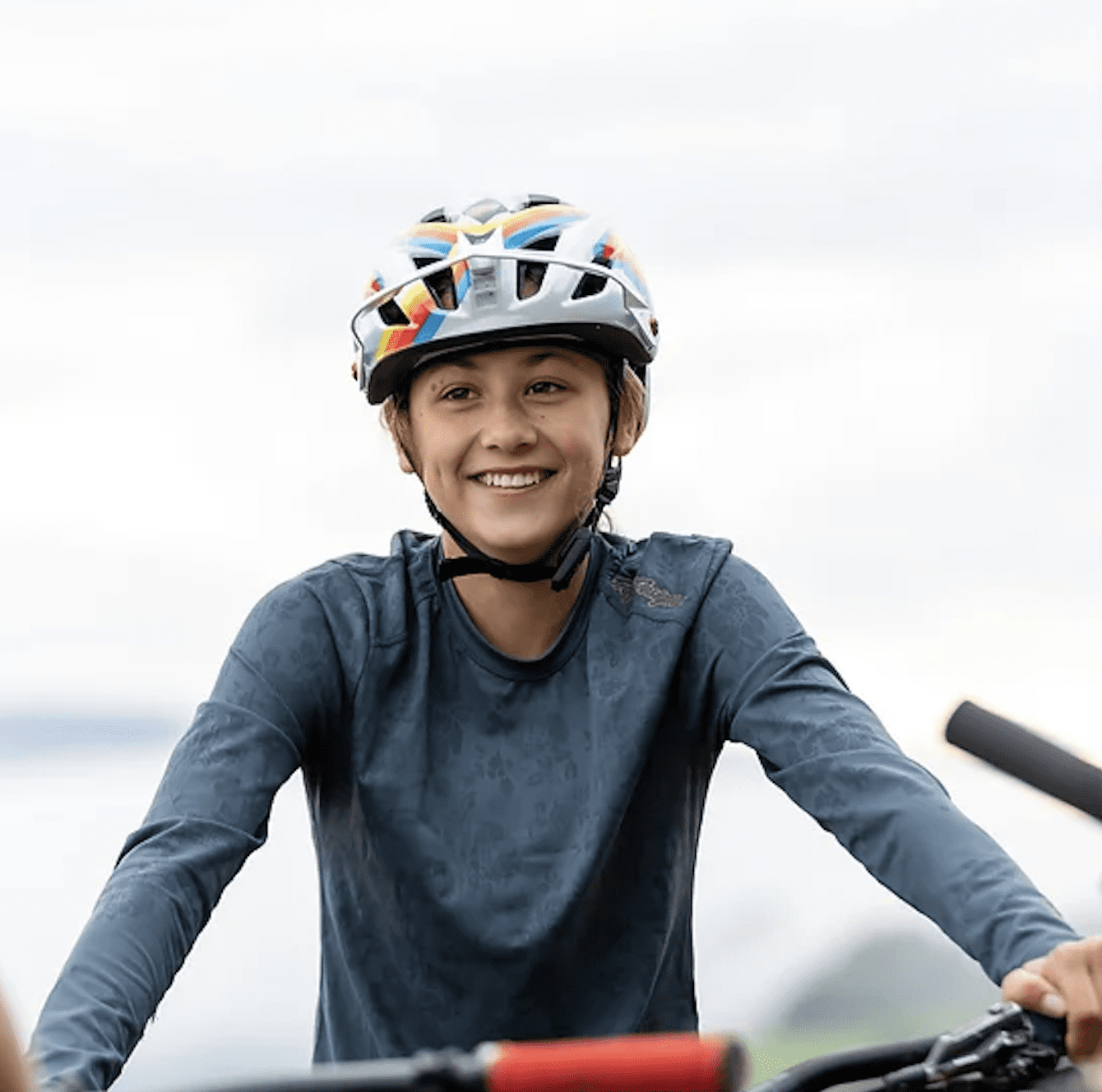 Poppy Croucher
Downhill / Enduro – U15 Rider
Poppy (14) is a Rotorua Local who we have been supporting since 2021. Poppy not only has a riding style like no other, but a great personality that matches our values. In 2022, Poppy has dabbled into some race experience and has a taste for racecraft! We will be guiding Poppy along the way with performance coaching to help her work towards her goals, broadening her racing and further establishing her rider profile in the NZ scene.